With the crisis in Burundi worsening every day, Tanzania's refugee camps are becoming overcrowded and unsafe...especially for women and children.
Due to the influx of refugees from Burundi, the Nyagurusu camp is stretched to the breaking point, and aid agencies are struggling to provide them with food, water, health services, and security from sexual and gender-based violence (SGBV).
Tanzania has a long history as a country of asylum. The main refugee groups of concern are Burundian and Congolese, with more Burundians arriving every day into Nyagurusu, the closest refugee camp to the Burundi/Tanzania border.
In 2001, FilmAid began its screenings and Filmmaker Training Program in the Kibondo refugee camps for Burundian refugees, managed by UNHCR and the Tanzanian Ministry of Home Affairs. FilmAid developed a substantial program within the camp, creating a widespread filmmaker training program and holding regular evening screenings. FilmAid's work continued until the closure of the camps in 2008.
FilmAid is currently developing a program to work in Nyagurusu refugee camp in 2016. Check back here for more information!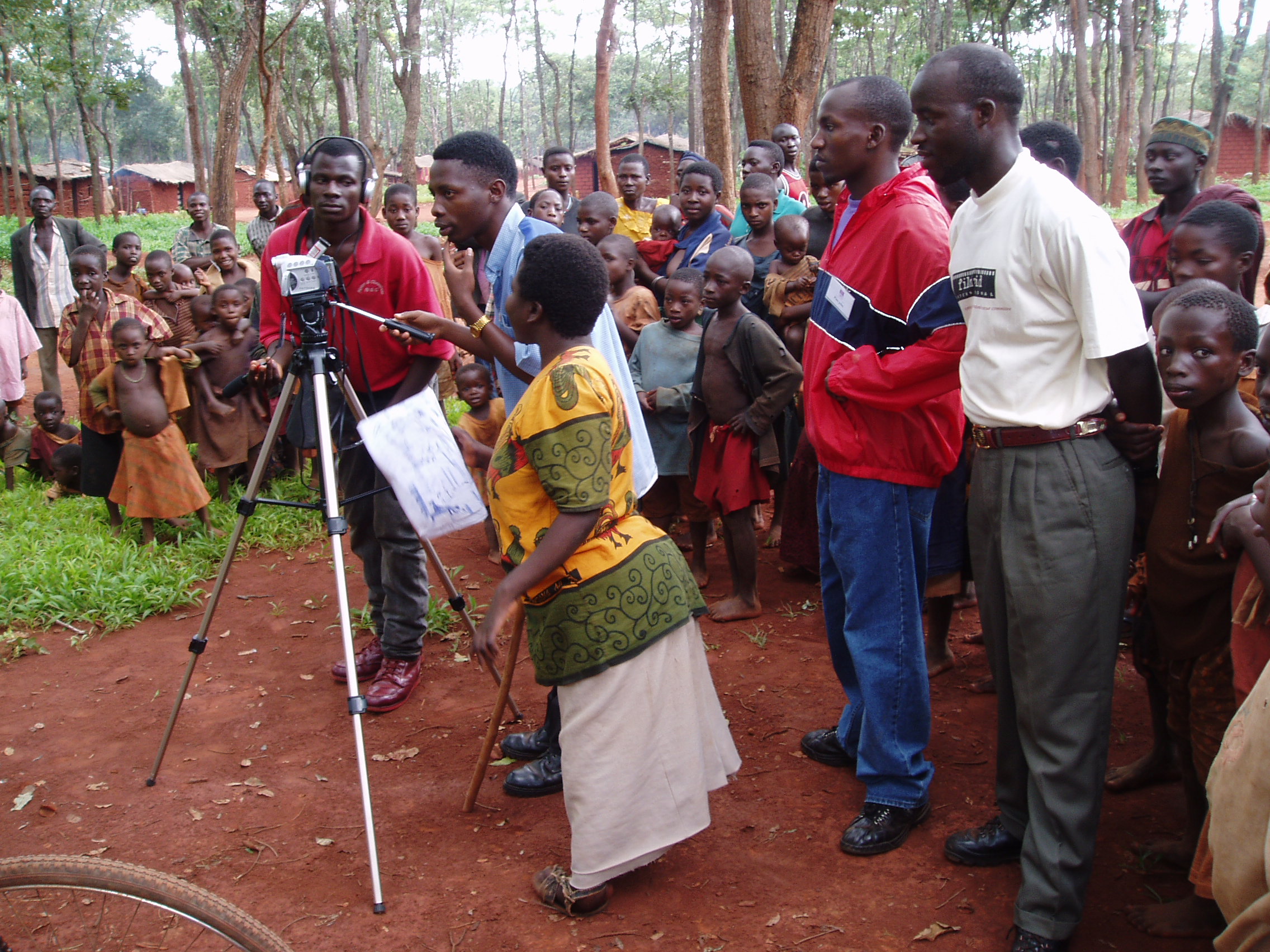 ABOUT TANZANIA
49.2 million population

88,492 refugees
OUR WORK HERE
2001 - FilmAid works in Kibondo camps until their closure in 2008

Work focused at Kibondo refugee camps for Burundian refugees

Partners include UNHCR and the Tanzanian Ministry of Home Affairs
AREAS OF FOCUS